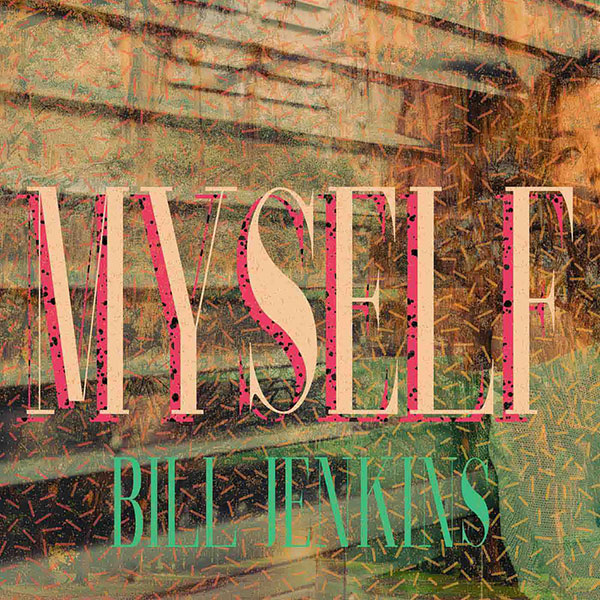 Myself
Hear the demo on Spotify. Also available on Amazon, Apple Music, and Google Play.
©2018 Bill Jenkins / 5050songs Inc (ASCAP)
Lyrics
Startin' many years ago, I've watched my soulmates come and go
And none of them were ever right for me
My father said in Georgia, son, that is where you'll find the one
Was the old man right? Well, I guess he could be
The only way I'll know is if I go to GA and search for her myself
Because….
Myself is beautiful
Myself is kind
Myself helps a brother out of a bind
And I know those Georgia girls couldn't find anyone…. better than myself
I'm at the Greyhound station, went in to buy a ticket
Savannah was on sale, so that is where I'd go
I hopped on the 'Hound, to find a seat to crash, and all the buzz was 'round the 3rd row
Heard a guy yell POS. I said dude you're crazy
He said the Princess of Savannah is all you need to know
Never saw a woman like her
No need to leave the station
The best from the Peach state had up and found me
I sat and marveled at her raven hair
Alabaster skin so fair
And after chatting with her through my awe-struck stare
It was very clear for me to see, that just her voice and eyes could plot my soul's destiny
Forget POS this is the Princess of the World sitting right square in front of me
After another half an hour, I could take it no damn longer
I asked her straight out if there was a chance for us to be
She told me it's the heart that counts, and you're the one who's got it
But that's not all this Georgia girl needs
See you don't have that flowing hair, Momoa bod and Leto stare
All parts of the prince I'll snare….
But thanks for spending time with me
Off of the bus, face towards the sky, tears streamin' out my eye.
I gotta remember that…
Myself is beautiful
Myself is kind
Myself helps a brother out of a bind
And she's the only one who ever made me wish that I was someone other than myself
No, I don't have the flowing hair, Momoa bod and Leto stare
Princess of my world, should you ever care for me, 'til I die I will wait for us to be
Yeah, cause…
Myself is beautiful
Myself is kind
Myself helps a brother out of a bind
Yeah, she's the only one who ever made me wish that I was someone other than myself
Yeah, the only one who ever made me wish that I was someone other than myself